In light of the current COVID-19 pandemic, we would like to reassure you that the health and safety of our delegates, exhibitors and employees remain a priority and we are closely monitoring this unprecedented situation. Hence we are reviewing our events calendar and will be announcing new dates in due course. We look forward to welcoming you in the not too distant future.

BIM Forum 2020
Industry professionals in Saudi Arabia are constantly seeking innovative ways to make development of the built environment a faster, safer, more competent and more profitable process.
Building Information Modeling Forum 2020 will gather regional stakeholders, policymakers, government officials and international service providers under one roof to discuss innovative technologies and best practices in design and construction of megaprojects in Saudi Arabia.
With the prime focus being on Vision 2030, the BIM Forum 2020 will also offer a wide range of solutions, innovations and equipment to facilitate the creation of a BIM framework and an adoption strategy in major construction projects of the Kingdom.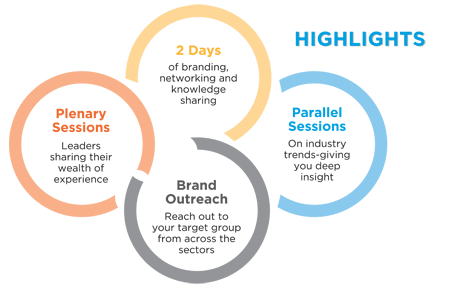 ...